To create a second city you need 100 city blueprint fragment or one city blueprint.


You can find the fragment from different way but you can only have the city blueprint by buying it or by the fortune divine.




City blueprint fragment :
- you can buy them for 3 gems
- You can find them by attacking a player (but for the moment I dont know how it works). I will show you an example.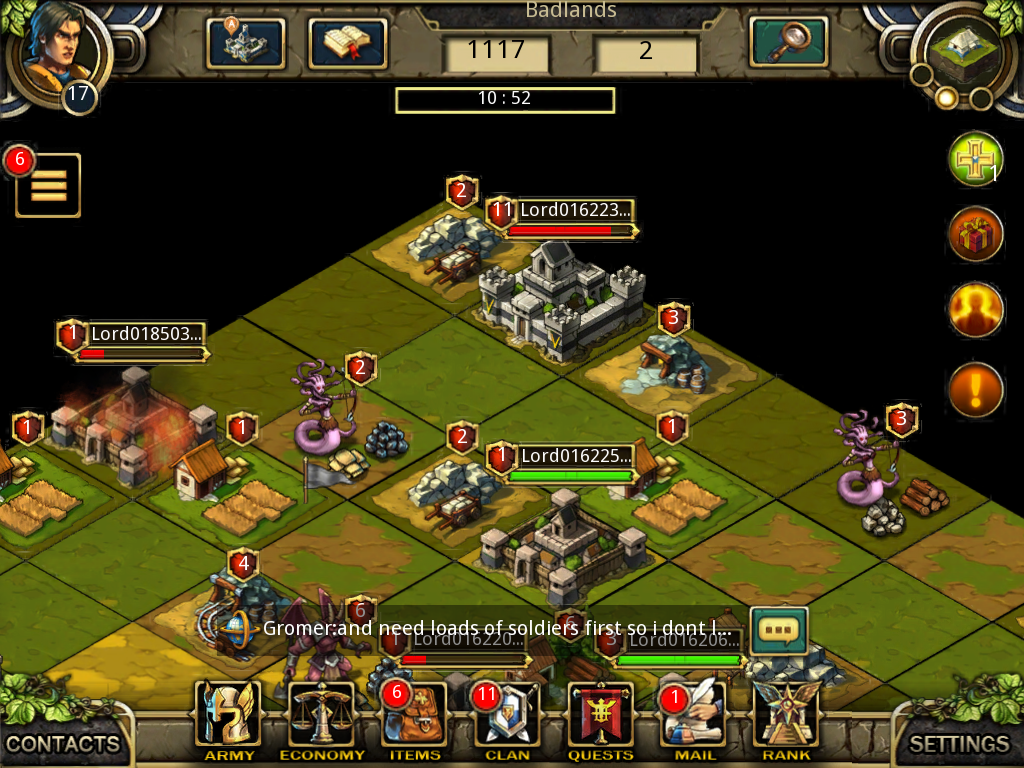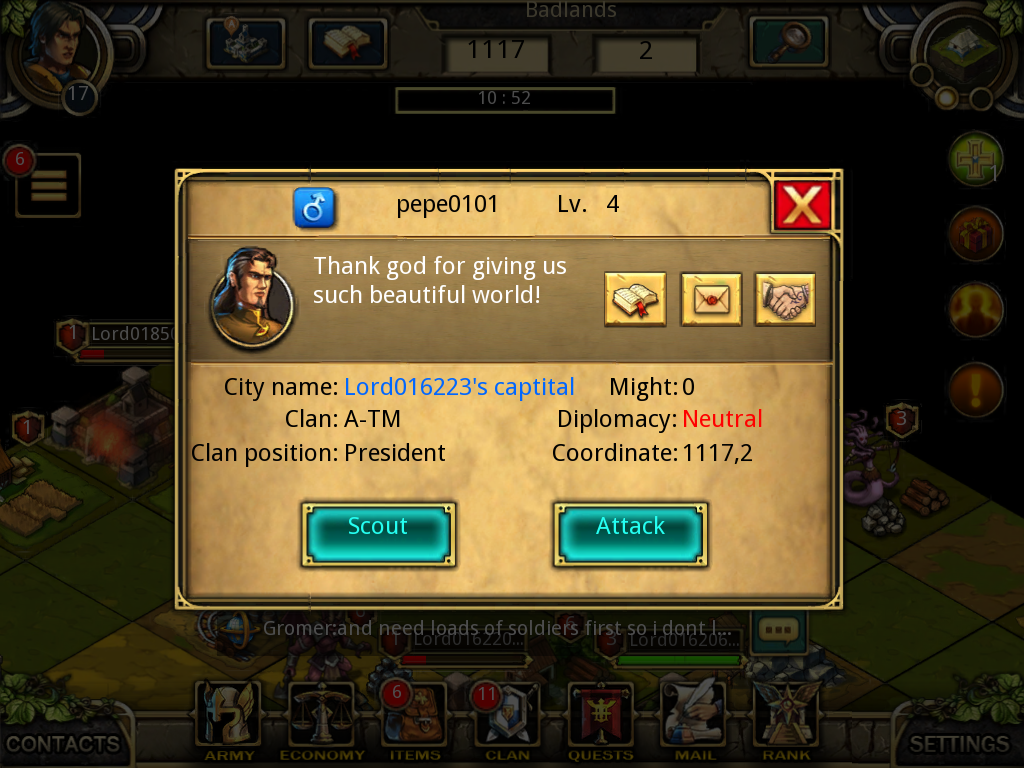 By this 3 screenshot, we can see that there is no need to go fight a strong player and crash his castle. I just attack a player with cityhall level 11, 0 might. I attack him with 5 archers and get a E grade. As I told i dont know how works the probality. This is just an example.
- you can find them by the with house
The blueprint city by the fortune divine that cost 50 gems.
The blueprint fragment by the DIVINE. You have a chance everyday or it's 5 gems each try.